A SECT OF ARMY GROUP BRINGS COUP IN TURKEY
Cleric Fateullah Golen Staying in PA USA did conspiracy to bring Coup as per T Erdogan.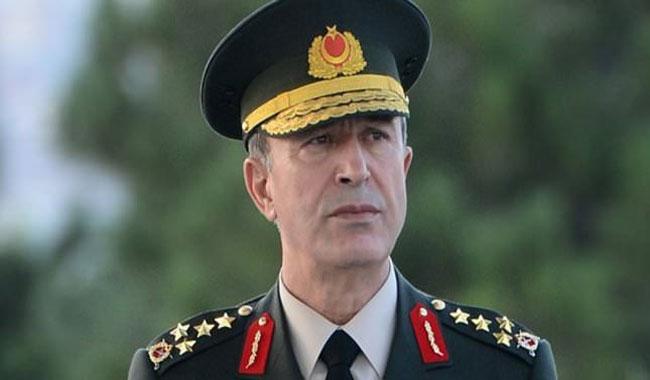 Turkey Army Chief in House Arrest
A section of Army Group declared Army Coup in Turkey. They have house arrested the Army Chief. The President Tayyip Erdogan has claimed the situation is under control whereas the Coup has capsized Government TV Channel and announced imposing of Marshall Law. At present a lot of firing is heard near the President House. We are not clear about the present situation.
We need all to post as a volunteer the news on Turkey with photo and Video as reporter at http://ummahlink.org/wp-login.php, with ID as gp-1 and Password as gPy@4379&B5. In case of doubt as to how to use go to http://network.muslimworldnet.org and read how to report.